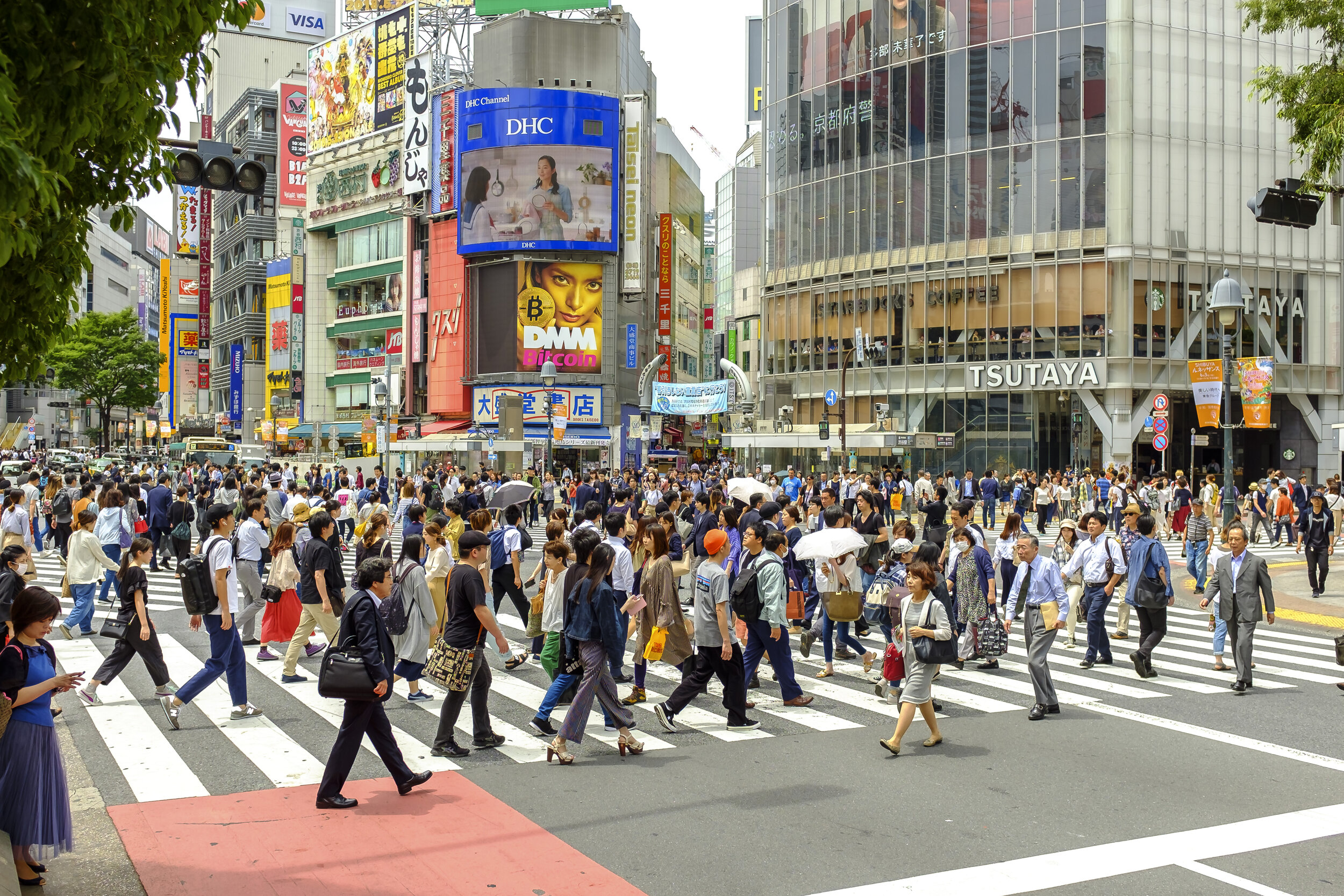 Undoubtedly, the internet and social media have aided human traffickers in their business. It has risen to a multi-billion-dollar industry around the world including an increase in the US. And, it is not surprising that the largest reported incidents occur in large metropolitan areas with Washington DC, Atlanta, and Orlando having the highest numbers during the period of 2007-2016.
According to the International Labor Organization, traffickers and their associates bring in some $150 billion a year, globally. So just who are these traffickers and what motivates them?
Human Traffickers and Those Who Enable Them
According to the International Organization for Migration, the definition of a human trafficker is "anyone who knowingly contributes in the trafficking of people with the intent of exploiting a victim is considered a human trafficker." And, trafficking involves a wide range of people, including:
Recruiters
Intermediaries
Transporters
Document providers
Corrupt officials
Employers
Those who recruit victims are often of the same ethnicity. They speak the same language and entice their victims through friendship with promises of a higher education and/or profitable employment. There are also abductors who do just that. They snatch their victims by force or by threatening their families if one doesn't comply. Initially, the victims are often held by intermediaries.
Transporters are hired to do take the victims from one location to another. They pick up victims from the recruiter and deliver them across the borders of countries, state lines, or even just to a neighboring city or a nearby location in the same city. Depending on the numbers and distance, transporters may use boats or planes, trucks or vans.
Documents are provided by those who have become professionals at forging government documents. Victims may be assigned new names. Sometimes those who provide documentation are aided by corrupt officials in various law enforcement or government offices.
The "employers" are the true exploiters who provide generally inadequate living conditions and put their slaves to work in sweatshops or use them to provide sexual favors. Victims can be found in private residences, nail salons, beauty shops, and massage parlors, as well as some manufacturing businesses, farm labor contractors, and more.
Who Traffics in Humans and Why?
Trafficking in people pays so well that so many feel it is worth the risk of arrest, conviction, and the consequences.
The highest-profile case recently brought to light was that of billionaire Jeffrey Epstein last year. Epstein was a registered sex offender who had plead guilty to "procuring an underage girl for prostitution and of soliciting a prostitute," in Florida court. He served 13 months with a generous work-release program. However, federal officials had identified three dozen girls whom had been sexually abused by Epstein.
In the summer of 2019, Epstein was again arrested, this time in New York by federal authorities for the sex trafficking of minors in New York and Florida. He pleaded not guilty. However, one month following his July arrest, Epstein was found dead in his cell by what the medical examiner deemed a suicide. Epstein's attorneys and his brother are disputing the findings.
The case was dismissed following his death. Yet, lawsuits are forthcoming against his estate including one filed in December. In the wake of the Epstein allegations, several high-profile associates may eventually see charges.
Also during the summer of 2019, some 100 children who were victims of sex trafficking around the country were rescued in a month-long FBI operation. Information gathered by the National Center for Missing & Exploited Children (NCMEC) helped agents to identify many of them.
The sweep included more than 400 agencies resulting in 67 arrests. Dubbed "Independence Day," the majority of the victims were found in Las Vegas, Atlanta, and Seattle. The FBI, with aide from NCMEC, has convicted close to 3,000 traffickers and rescued some 6,600 children since 2003, according to an FBI statement.
Human trafficking of children and adults is an ongoing problem throughout the world and is something that will not be going away soon. Some 9,000 cases were reported in the US alone in 2017, through the National Human Trafficking Hotline and BeFree TestLine, according to the Polaris Project. However, it is felt that cases are "severely underreported," according to an April 2019 article in Fortune magazine.
The article further quoted Cindy McCain, chairwoman of the McCain Institute's Human Trafficking Advisory Council. "This is not only a dominant issue, it's an epidemic issue. It's also something that is hiding in plain sight," she said. "It's everywhere—it's absolutely everywhere."